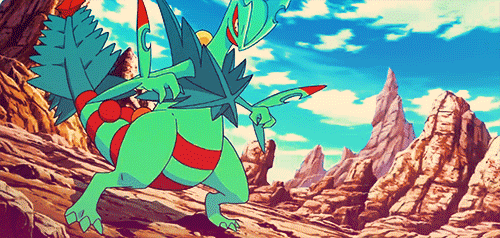 ↠ Kiata Thompson ↞
"What we're doing here ain't just scary
It's about to be legendary"
Briar slowly detached himself from Kiata, his clawed hands holding onto her upper arms as she rose, her knees unbending until she was standing fully up, slightly unsteady. She and Briar had both winced during the process, even though Kiata hadn't been hit at all. She knew Briar was hurting more than he was letting on, but Kiata wasn't going to say anything yet. They'd get to the Pokemon Center soon, and then to business...
"We have to stop them." Kiata's face set into a mixture of firm determination and anger. This was not something that they could let happen. Kiata wasn't one to work with others, but she clearly didn't have the strength to take him on solo. They'd have to find out where they were going next...
Hoennian | Partner: Briar the Sceptile (Mega)