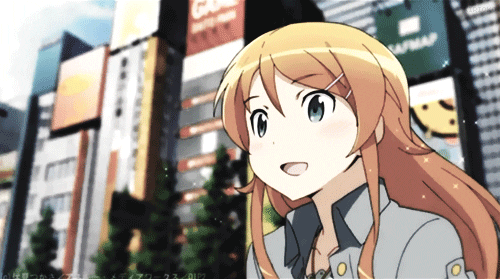 || Anna Sawyer ||
I took the train. I took the call.
I didn't know just where I'd fall or where it'd take me
Anna gave a nod, following the pair of them. Shinobi kept close, and seeing the other Starters made him relax a little. He was still darker than his normal coloration, and looked around curiously. Anna seemed to wring her hands a bit, worry showing in her features as she walked faster than her usual gait.
Alolan | Partner: Shinobi the Greninja