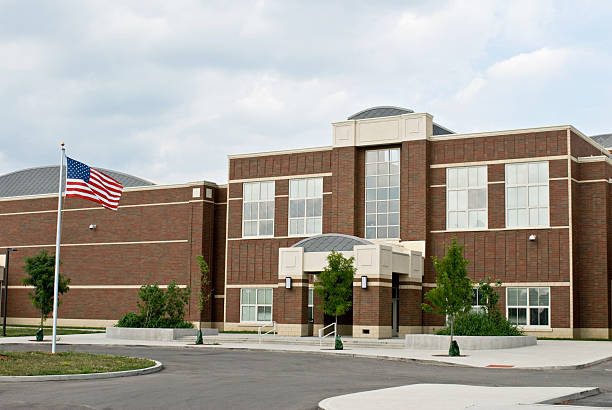 Welcome to Riverside High School for the Supernatural, this is a academically advanced school for students who are not of this world. The school is run by older supernaturals who have either graduated from the school or have come across it. Rarely ever has the school district visited it they just let it run as it is.
IC Rules:
1.Be in your dorm by 10 pm
2.No bullying is tolerated whatsoever
3.Listen and obey all staff directions
4. If you are tardy 3 times you will receive a lunch detention
5. Do not leave the school without telling a adult.
Ooc rules:
1.No overpowered characters
2.You can have up to 2 characters
3. You can not be both assistant principals
4.No overpowered characters
5. You can be whatever supernatural character you want as long as they dont break rule 4.
6. For plot ideas use OOC
7. Please be as active as possible
8. Please delete your track post when your accepted
9. No bullying others
10.Have fun
Plots(so far):
1. The school district actually visits and does not like how it is ran and removes the highly liked principal and replaces her with a very strict one which causes students to protest to get their principal back.
Riverside High School
Principal:Nafiel Yinzana
Assistant Principals(1/2)
Leonardo Bell
Nurse(0/2)
Counselor(0/2)
Teachers:
Math(0/1)
Science(0/1)
History(0/1)
English(0/1)
Art(0/1)
Supernatural History(0/1)
Students:
Alessi Callahan
Forms: keep all students between 15 and 16 since they will all be starting as freshmen to make this easier to organize please.
My forms
Name:Nafiel Yinzana
Age:appears to be 29 but is really 1256 years old
Species:Elf
Sexuality:Bisexual
Gender:female
Position:Principal
Personality:Nafiel is extremely kind and caring, she loves interacting with all the students and helping them when she can. She rarely ever raises her voice but when she does it tends to be quite scary, she is generous and loving. Nafiel is very approachable and is always ready to listen, this personality of hers has made her quite popular and well liked among the students. It is really hard to get her upset, she is fair to those who do cause trouble.
Powers:Manipulation of nature, enhanced senses, can cast spells and charms.
Weaknesses:her magic can wear out or become weak the more she uses it and holds the spell this does not include her manipulation of nature. It takes her a while to be able to regain her strength to use her powers again.
Crush:open
Name:Alessi Callahan
Age:16
Species:kitsune
Sexuality:Straight
Gender:male
Personality:Alessi is extremely shy and introverted, he rarely ever speaks above a whisper. He loves art and is extremely gifted in drawing, he is caring and kind. He can be talkative to thos is knows and trusts, he is easily scared and tends to be gullible. He is very sweet and will help others if it doesn't involve being in front of a large crowd or being the center of attention. He tends to miss his little twin sisters so he creates illusions of them to make him happy again.
Powers:fox fire(very strong fire he can conjure up), enhanced senses, enhanced speed, illusions.
Weaknesses: He isn't very confident, his shyness, his powers only work when he is concentrated and has a calm mind.
Crush:open