Welcome to Alliance 1 high school
We are a specialized school for the... unique students this world has to offer with many brother and sister schools though we are the only coed school as of recent.
We offer a safe haven for students of different species to grow in a safe and protected environment away from humans.
We encourage personal growth as well as career counseling and health education in ways they make it easy to understand!
So please enjoy your stag and follow the rules! Unfortunately our gargoyle security officers aren't very good at being... gentle yet. So have fun!
Standard student bedroom with a master bathroom connected to it for privacy! (Also some students might get hungry at night sooo)
School rules:
1.Be in rooms by 11pm weekdays and 2am weekends we don't care which the gargoyles will just find and haul you home anyway.
2.Be in class before the third bell toll or you'll get detention trust me it's not fun
3.Do not miss asgonme to low grades will require tutoring with miss Meesogia she's not fun to work with
4.do not leave the school by yourself humans are stupid fearful creatures
5. You can keep personal food in your room but we still expect you to be at the dinning hall so no one gets as the kids call it Hangry.
Ooc rules:
Do what you want with your ocs but no over powered ones or god mods I'll give examples of preferred oc species types only a select few species are not allowed.
4sentences minimum with acceptable grammar
If your bored tell me I'll fit you in in one way or another
Keep aged around the same you can be younger or older than 16 by a year
Drama if fine and encouraged but keep it in Rp if you need to talk it out I will address both of you personally
Behave you should be fairly experienced enough to know the do's and don't's of basic rping by now. I am not your parent I don't want to parent you guys but will if I am forced. If you report someone cause they were mean or won a fight or took the guy/chick you wanted or upset you (most will go off of stats and general discussion if it's really debatable there Will be a poll) you will get booted without hesitation.
Species examples
Hybrids(1/2human 1/2ghost): can go through walls leg objects pass through them
Mild telekinesis (can over turn a king side wood bed at the heaviest)
Strongest under full moons
Weak against holy objects
They do bleed but the blood is black extremely poisonous to vampires as it's (dead blood)
Werewolves:
Transforms into a large twilight like wolf at the age of twelve. Can lift 400lvs, run in human form 40mph in wolf form its About 110mph
Gets ravenous when hungry
At they are at their strongest five days before and after a full moon females go into heat around then as well. Due to species loss breeding is allowed during that time however no offspring are to be produced until after you graduate do so before then and you will be expelled and punished.
Females are known to have more than one male for fertility rates and often start gathering her pack during her school years earning the name of Luna once she has her first litter. They can only get pregnant during full moons and can only have one pregnancy per year. During this time they experience hot flashes, primal desire leading them to be highly willing to breed however picky females are not unheard of. The females will only go after a male werewolf as their senses make other male species smell disgusting.
Males become extremely territorial over their women. Crossing species is forbidden (already extremely difficult as the genetics don't always line up right.) of course anyone breaking her rule will be expelled.
It isn't unheard of of male werewolves bonding to a available female from a different species. Like with their own women they will guard them and follow them until they die as they form marriage bonds. These can be refused or accepted if accepted the male will bite the female and she will earn a wolfs paw print some where on her body. If she refuses he becomes a feral like a uprooted tree he will have no direction and become a danger to her and those around her at which point he would be put down.
Most weres work similar to this
Vampires:
There are two classes
Regulars: they have domination which freezes their prey in a mix of fear, ecstasy, and desire while they do what ever they plan. The effect depends on the species humans are weak to it while most others take more work which is exhausting.
On top of this they are strong capable of lifting 800lbs and running at speeds of 50mph with a long jump range of 20ft.
Their nails are hard as diamonds and they need fresh blood to survive
Can be killed by silver, rose woods, and most blessed teams.
Royals: rare to see only difference is they can dominate other vampires and younger members of other species with done what ease. Killed in the same manner as a regular but the closer you get the harder it is to fight their domination.
Getting the picture yet?
No celestials/ demigods/ God's/ Angels(per agreement between god and the devil when they made the vet of whether humans are good or evil angels and demons aren't allowed on earth however demons don't care but god forces angels to obey the rules of the game as he trusts in humans to be good and not fall into the demons traps), ect.
Staff
Principal: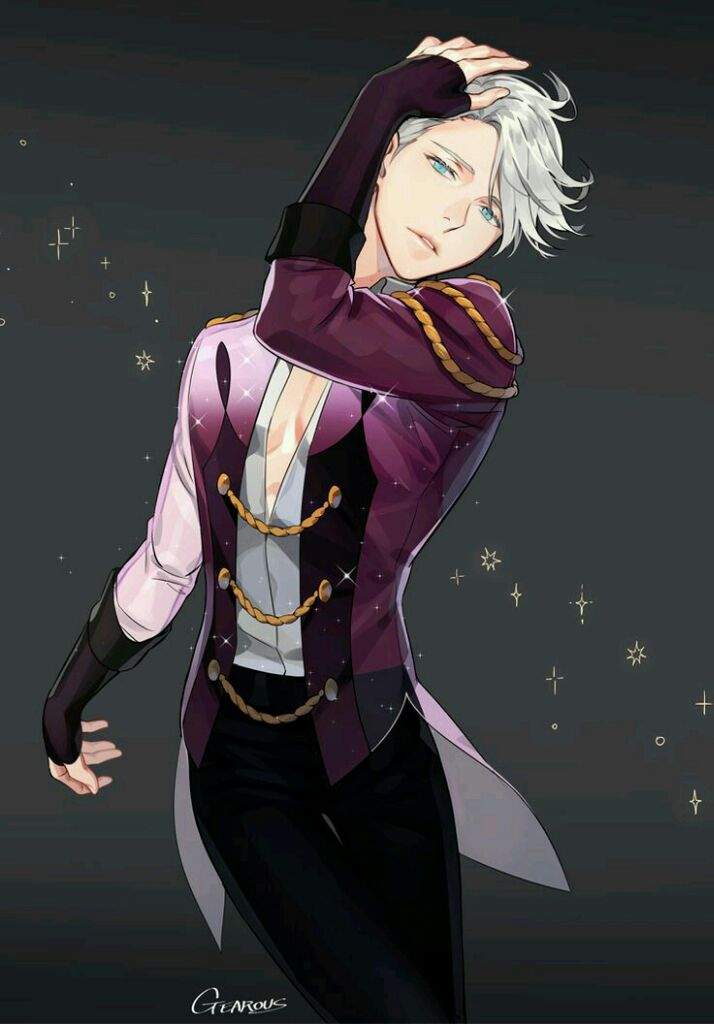 Verona Lin vanguard
Common quote:
"Yes I am a woman do you wish for me to prove to you how much of a woman I am? That's what I thought."
Species:
Dragon (they are hard to tell males from females)
Dr:
Open
Teacher:
"Must you be so childish? Ah right you are a child... I suppose I should know better than to expect more of one with your... condition." *meaning your stupid and young*
Jayce Gray Winterson
Species:
Grim(large black hell hound half the size of a werewolf but all the strength not to be confused with a Cadejo)
Assistant teacher:
Kirima Ashima
Species:
Werewolf abilities listed above
Disciplinary committee(students who are almost ready to graduate or graduated but not ready or too deadly for the real world.):
Leader:
Rosaline Lynn Shade-species:
Royal vampire
Deputy:
Open
Members(0-4):
The
Students-
Calcifer Bram Grays: species-snake shifter
Luanna Mae Weathers:species-hybrid
Raksha O'Hara:Species-Grim
Ash Highland:Species-Wood Nymph
Satine silhouette:Species-Panther shifter
Ryan Dawson:Species-Tiger Centaur