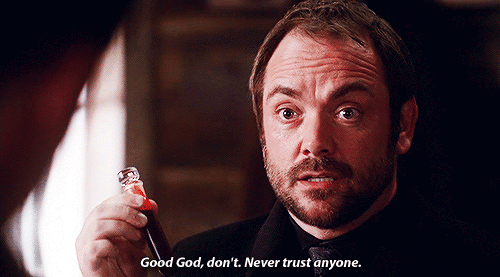 [credit to ChoppedLimbs on Deviantart]

Lorcan (Silent/Fierce)/Male/19 moons/Seychellois (albino)/Deputy/Cannibal/mute
OOC:
IC: The Deputy never really strayed too far from the city. But today was different. He'd gone past the moors, where WindClan resided, and somehow found himself past the towering rocks, and into a foggy area he'd never been before.
The scent of an unknown clan (DarkClan) hit his nose and he paused there momentarily.
Fresh scars littered his form from a fight he'd been in a couple days ago, his left ear having been torn. But no matter.
The hunt was on. He'd sample the delicacy of a new clan cat, one he hadn't really been into contact with since The War.
Cats of DarkClan origins. His tongue flashed over ivory fangs as he prowled through the darkness pelt making him appear to be a ghost.