So with the disappearance of Nightstar, he has Left Lionsighted to take over and I will need volunteers for life-givers.




1. Cinderstar- Stubbornness

2.Mossstep- Patience

3. Yellowstripe- sound Judgement

4. Robi- Determination

5.Coalsmoke- Dedication

6. Butterflypaw- Optimism/appreciation

7. Falldreams- care/love for others regardless of circumstance

8. Ferret- Acceptance

9. Jadefeather- Faith/strength (believing in decisions and self)

Display More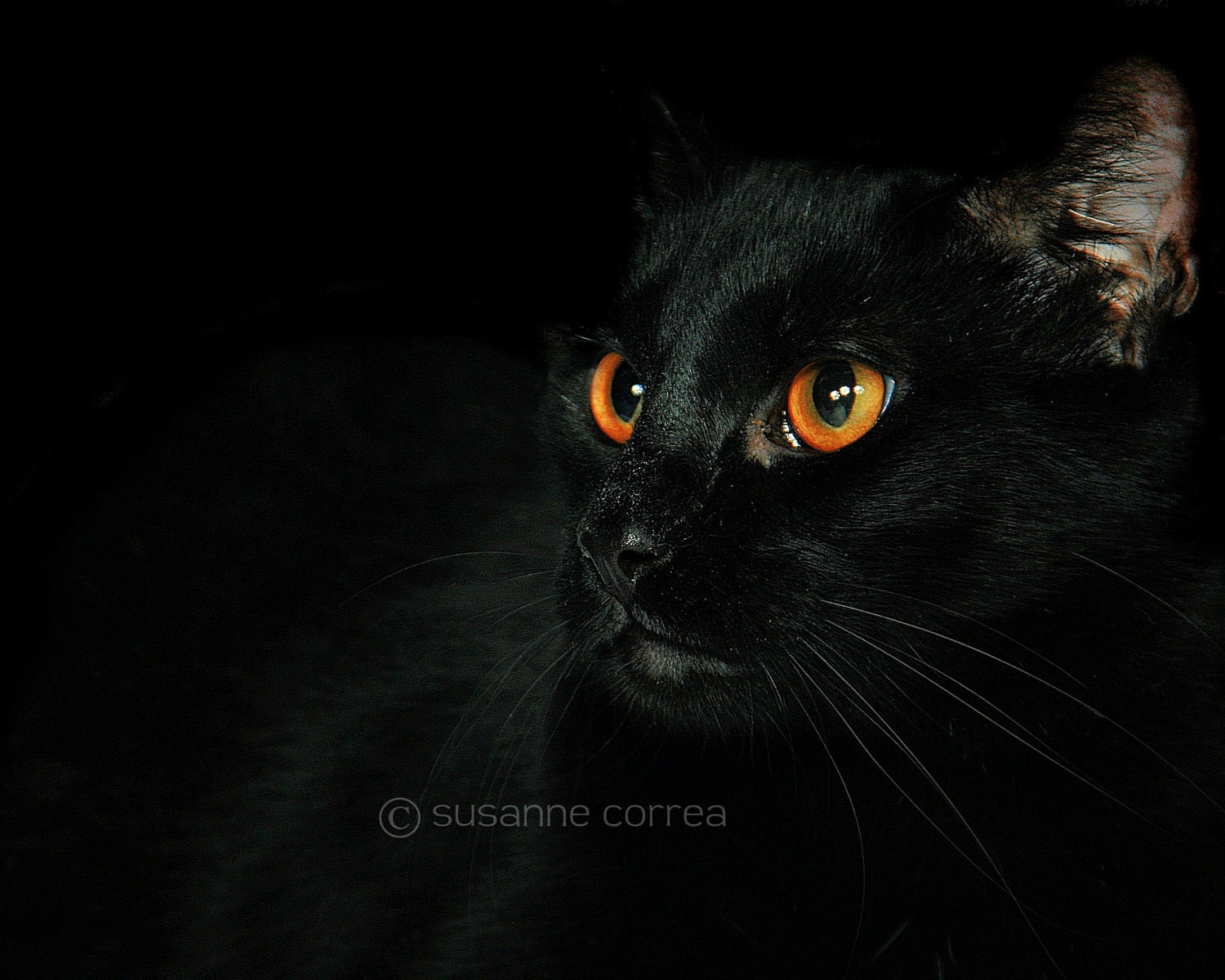 LIONSTAR//Leader Of ShadowClan//45 moons//
OOC: mustangheart
IC: He'd made to leave shortly after announcing the deputy, leaving the clan in the capable paws of an NPC warrior and Jeminai as he took Mustangheart with him. Soon as he stepped out onto the grassy plains, the wind picked up, biting at his fur making him chilled to the bone as his hackles raised.
Luckily, WindClan has seemed to be asleep, as they ran into no resistance as they headed towards the HighStones. They had to skirt around the barnyard, narrowly avoiding a run in with the dogs that were usually tied up.
They soon found themselves at the ThunderPath separating them from their goal, monsters rushing back and forth, their noise assaulting their ears. As soon as the coast was clear, they raced across the path, hearts thundering in their chests.
Finally, finally they reached the stony mountains of rock, pausing to rest. When the moon slowly began rising, Lionsighted stood up. "It is time." He mewed, before turning and vanishing inside Mouthermouth's open maw, the blackness of the tunnel freaking him out slightly, at least enough to make his hair stand on end as he followed the tunnel for what seemed like forever, before breaking forth into a cavern. In the midst of said cavern lay a glittering stone, ablaze for the moon's cold light had lit upon. He turned to gaze back at his most trusted ally- since losing Jadefeather- and deputy. "Keep watch for me." He purred, before settling against the stone. Everything went black.
He woke to find himself in the FourTrees hollow, stars twinkling brightly from above. Suddenly, they began swirling down before his eyes, as countless Star-filled felines now swarmed the hollow, their gazes never leaving him.