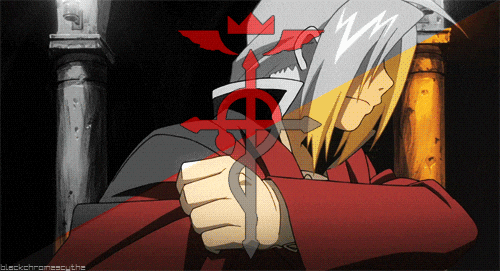 Plot: After the age of edward elric, to be specific 10 years into the future after his death. A new threat is rising,new homoculi have risen and are intent on the destruction of alchemists. All over amestris there have been reports of state, and ordinary alchemists as well as those who practice alchehestry, those who practice these arts have suddenly disappeared or gone rogue and caused destruction. not to mention the sudden involvement of xing and creta. What sinister plan could be under way, and what role do creta and xing have in the larger plan.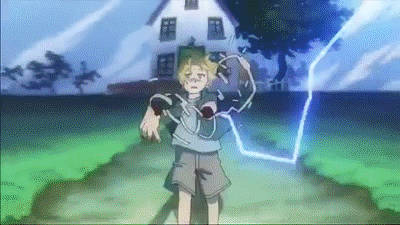 rules

- if you intend to role-play a canon character, please know enough about them to play them.
-i would perfer you to have watched/read some or all of the fullmetal alchemist series in order to understand what goes on though its not required

- do not start ooc drama, and be respectful towards other people!

- no perfect characters or metagaming!

- do not kill off anybody's character without checking it by the role-player of said character. i would also appreciate being informed if you would like to kill somebody's character, either through the plot thread or private messages, although it is not required.

- please do not hog all the high-ranked roles, although you are allowed more than one.

-If you are a state alchemist your character must be at least 20, I will allow only 2 younger state alchemists. They must be no younger than edward as he was in the early parts of 'brotherhood'

-I will also allow 3 humonculus

-Keep in mind that using alchemy without a transmutation circle is rare.

-be original with your characters I do not mind if their looks are from a different anime but do not completely base them off that character.

-please no one-liners. I understand low muse but please have at least 2 or 3 sentences at least

-make your post readable I do not mind grammar or punctuation mistakes but i need to be able to read it

-If you have an idea for a plot please notify me.

-I encourage Ic drama not ooc drama

-I will allow cursing
-keep in mind all canon characters are in old age unless otherwise specified
Cannon characters

*-must be girl

^-must be boy
*Winry rockbell-available
^Roy mustang-available
^alphonse elric-available
(May add more)


oc characters

state alchemists-4/18

regular alchemists 0-

homunculus-3/3

travelers- 0-

military-0-
Form: delete stuff in parentheses and may add more