The world used to be normal, humans used to be the dominant species. But not anymore. Now, it was the Vampires that were dominant. War broke out between humans and Vampires, but the humans ultimately lost.
A new reign occurred, and Vampires were the high and mighty ones of the world. Some humans were enslaved and served the now dominant species. Others became employed by them instead. It was the new way of the world. Serve and survive, or die.
Years saw to their reign, new relationships spread between human and Vampire, creating half-bloods. It was the new 'hot' thing.
But for two girls, their only interest is finally going to college.
With a free ride, how could they refuse? The two best friends only had to work as nannies in the Bartholomue Manor-the town's highest ranking Vampire family.
But along with the two children they'll be taking care of, Mr. Bartholomue also has two sons around the girls' age.
And just like any trend, they want to try it out.
Thank you for taking an interest in this thread!
I'm somewhat of a romantic and I got the idea from an app I downloaded, so... Yeah XD
The idea is I will play one of the girls and one of the vampire boys, and you play the other girl and vampire boy and of course there'll be some kind of love interest thing going on and so forth.
I will play the other additional characters as they come up(unless you want to play someone in particular then of course you can play them!)
Now, for the scenery!
The Town
The College
Bartholomue Manor
(Inside Bartholomue Manor)
Entryway
Library
The Main Living Room(In the West Wing)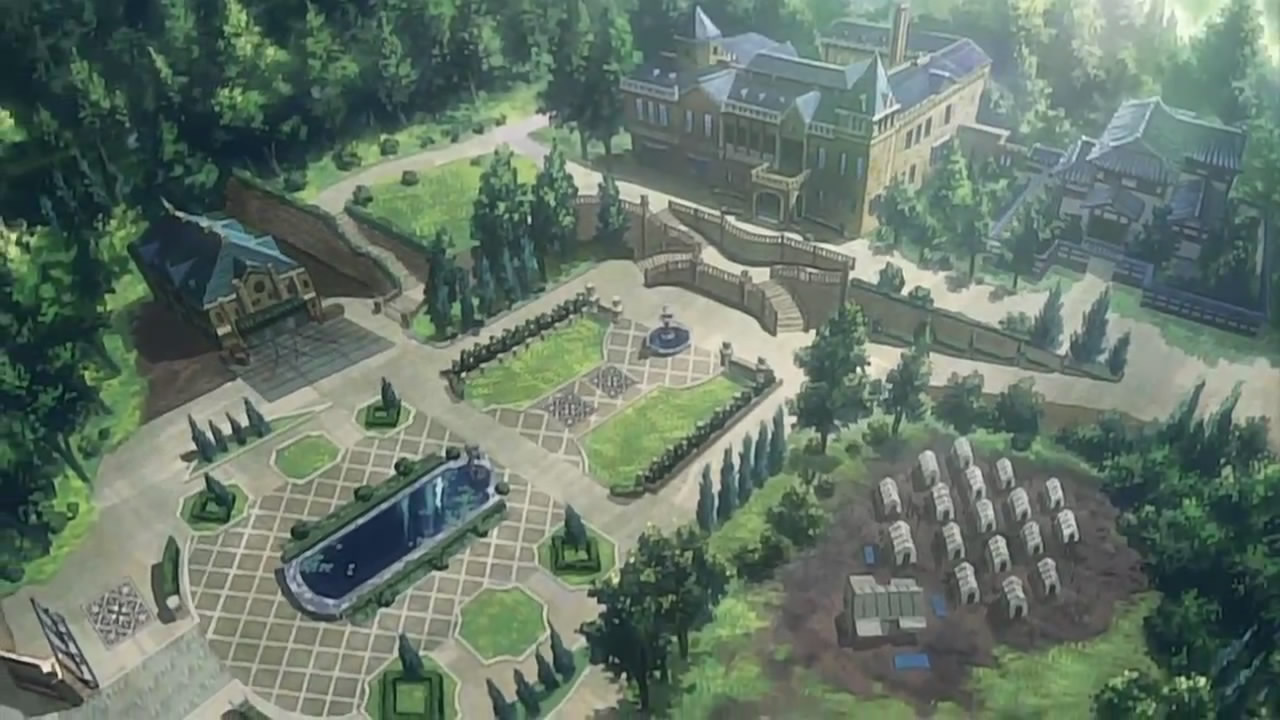 The Backyard
Both of the girls' rooms look like this(though they get their own rooms)
The children they'll be taking care of. (Lily the girl, and Damian the boy)
Now just a short bio of my characters!
Name: Charaphenelia Heartsworn
Age: 19
Gender: Female
Species: Human
Other:
Name: Alec Bartholomue
Age: 20
Gender: Male
Species: Human
Other: