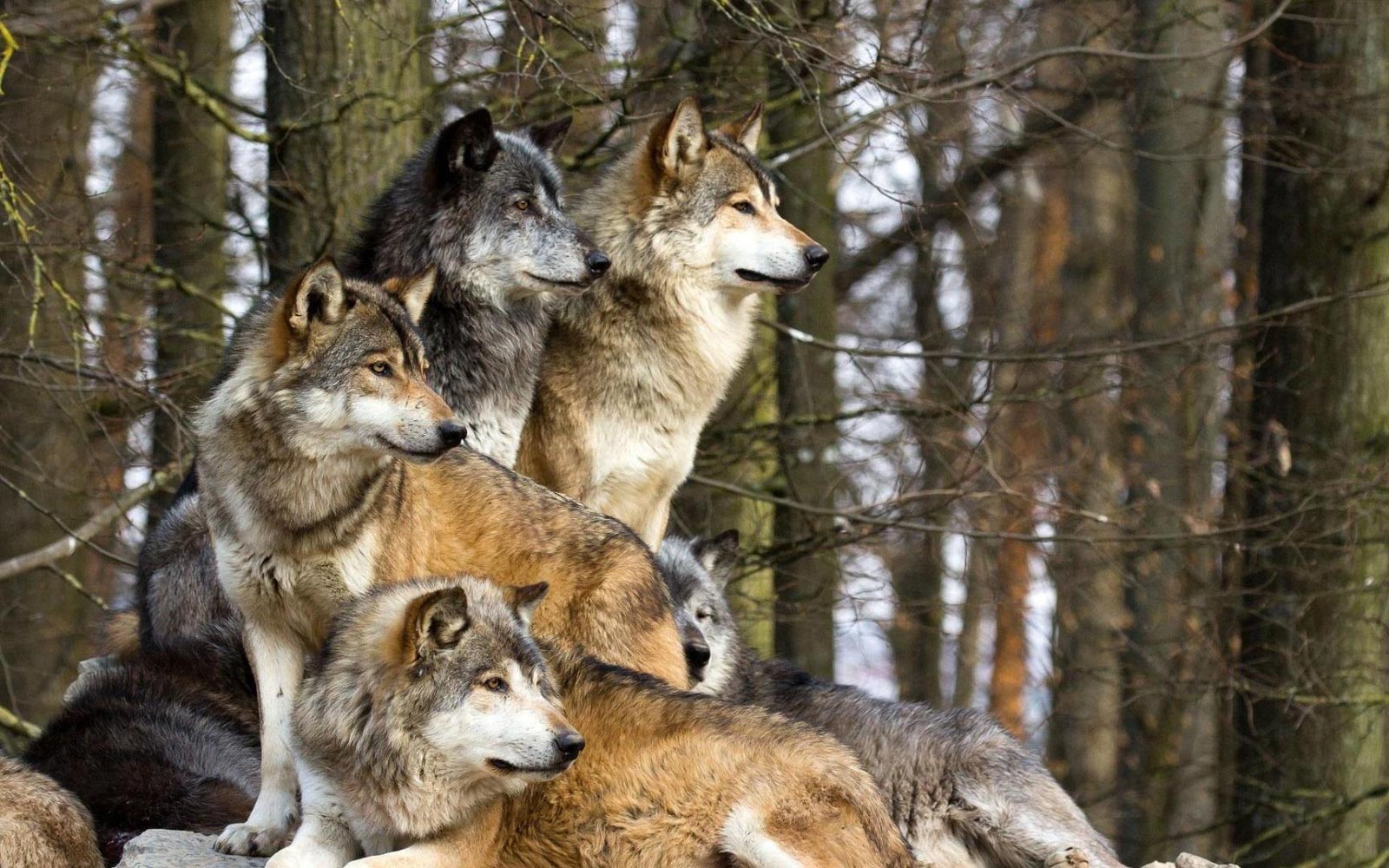 Plot:
Loosely based around a Netflix series based off the book series by Kelley Armstrong (Bitten/Women Of The Otherworld). With elements taken from other random series'. Ya really DON'T have to know any of them. I only added that to see if I can find fellow fans.

I've only got a few rules. One being that my word is law.
I also ask that you be able to write three detailed sentences to a paragraph. Good grammar is a MUST.
Be creative with the character you create. Just...Don't make them a Gary Stu/Mary Sue.
I WILL ask you to link me threads that you did to evaluate whether I want to RP with you or not. Though, (un)luckily, I cannot bring myself to refuse.
Feel free to share any and all ideas.

Our characters can be from the following strains:
Or just randomly pick one out of your brain. Go nuts!
Though my character will be a Kodiak (If a Werebear), Snow (If a Leopard), or Cougar (If a Lion). So, that may gave you something to work with.
But in the end: It's your choice.
I have my highest muse for GxB. Though I would give a GxG twist a try.

I will be playing Muse A.

Our setting is somewhere up north. In either Canada or Michigan.

Mind making a form for your character? Miniature?